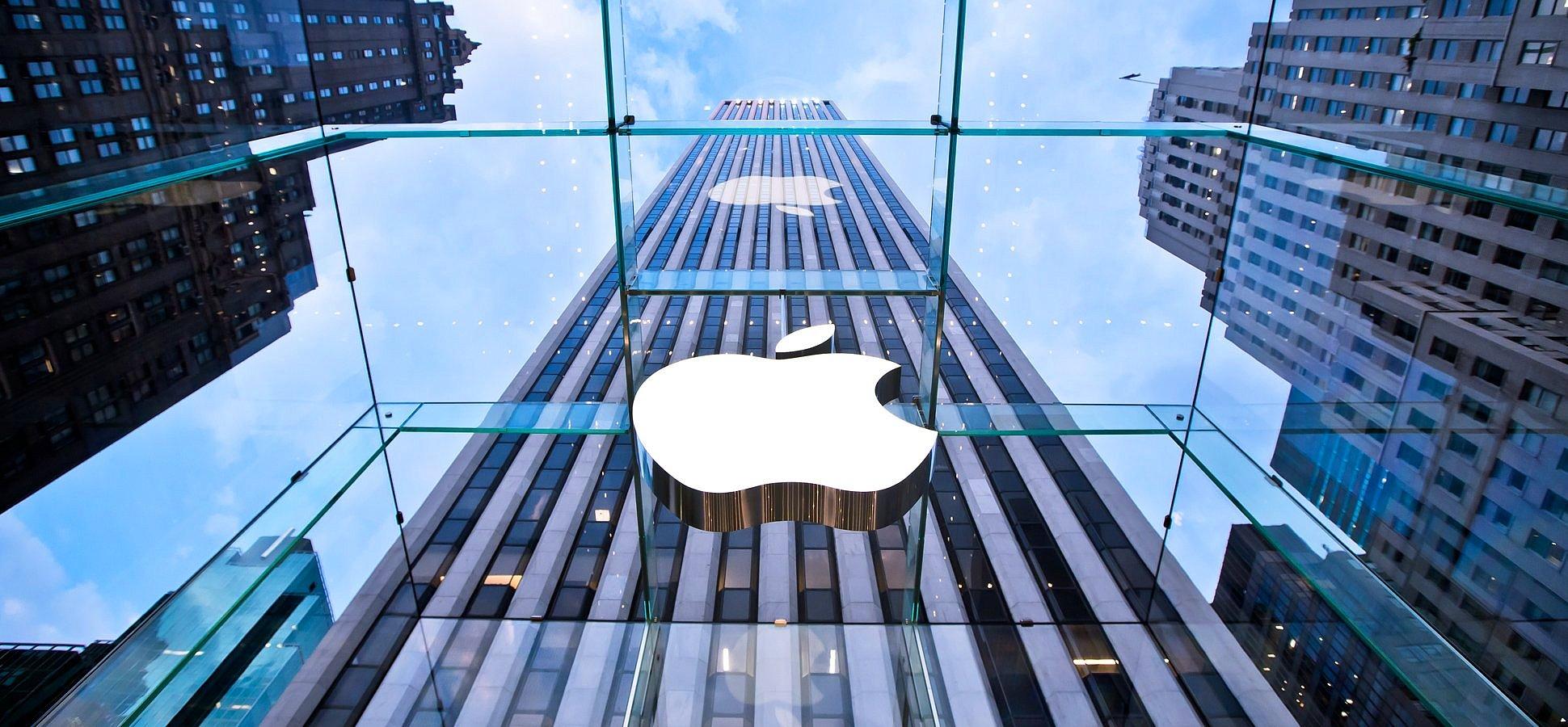 The iPhone 8 just started to hit the market but users are experiencing issues when making phone calls.
Apple Inc. confirmed it is working on a fix for the iPhone 8 that has to do with the earpiece when making phone calls.
First reported by
The Verge
, iPhone 8 users have been turning to internet forums including MacRumors, Apple's support page and Reddit to complain about a "crackling" or "static" noise that disrupts the audio when using the earpiece to make calls. It happens when phoning a person or communicating via Facetime but not all the time. Dozens of customers have complained, prompting Apple to issue a statement to The Verge. In it, the Cupertino, Calif.-based technology powerhouse said the issue only impacts a "small number" of smartphones and said it is working on a software update that will correct the issue. "We are aware of the issue which is affecting customers in a small number of cases," an Apple spokesperson told The Verge. "Our team is at work on a fix, which will be included in an upcoming software release."
The issue appears to be impacting both the iPhone 8 and the iPhone 8 Plus although Apple didn't say what is causing it. This is the second problem the iPhone maker has had with new products since its event on Sept. 12 where it unveiled the iPhone 8, iPhone X and Apple Watch 3. Last week it confirmed a connectivity problems with the cellular version of its latest wearable device the apple watch after reviewers from The Wall Street Journal and The Verge reported having different problems using the device to make phone calls. The glitches weren't limited to phoning a friend; reviewers had trouble connecting to it's voice-activated virtual assistant Siri and maintaining the cellular connection, reported the Journal, which tested it across different wireless carriers and ran into the same issues.


While new products often have minor glitches that require a software update or other fix, for the iPhone 8 and iPhone 8 Plus it could have an impact on sales given early indications that the devices aren't selling as well as hoped.

Pre-orders for both the iPhone 8 and iPhone 8 Plus are shipping one to two weeks out, which compares to the typical three to six weeks for a new smartphone from Apple. I think the Phone X, which doesn't go on sale until Oct. 27 and starts shipping Nov. 3, that is the culprit for the sluggish orders.